TearLab Osmolarity System

Delaware Eye Care Center proudly uses TearLab diagnostics. This state-of-the-art device helps our experts understand your ocular surface and better manage dry eye disease. TearLab is an objective and quantitative diagnostic tool that can measure the osmolarity of our tear film. This measurement can help your doctor prescribe the most effective treatment plan to help combat your dry eye symptoms. Ask your doctor if Tearlab testing may be right for you.
Understanding the importance of tear film and osmolarity (Video)
---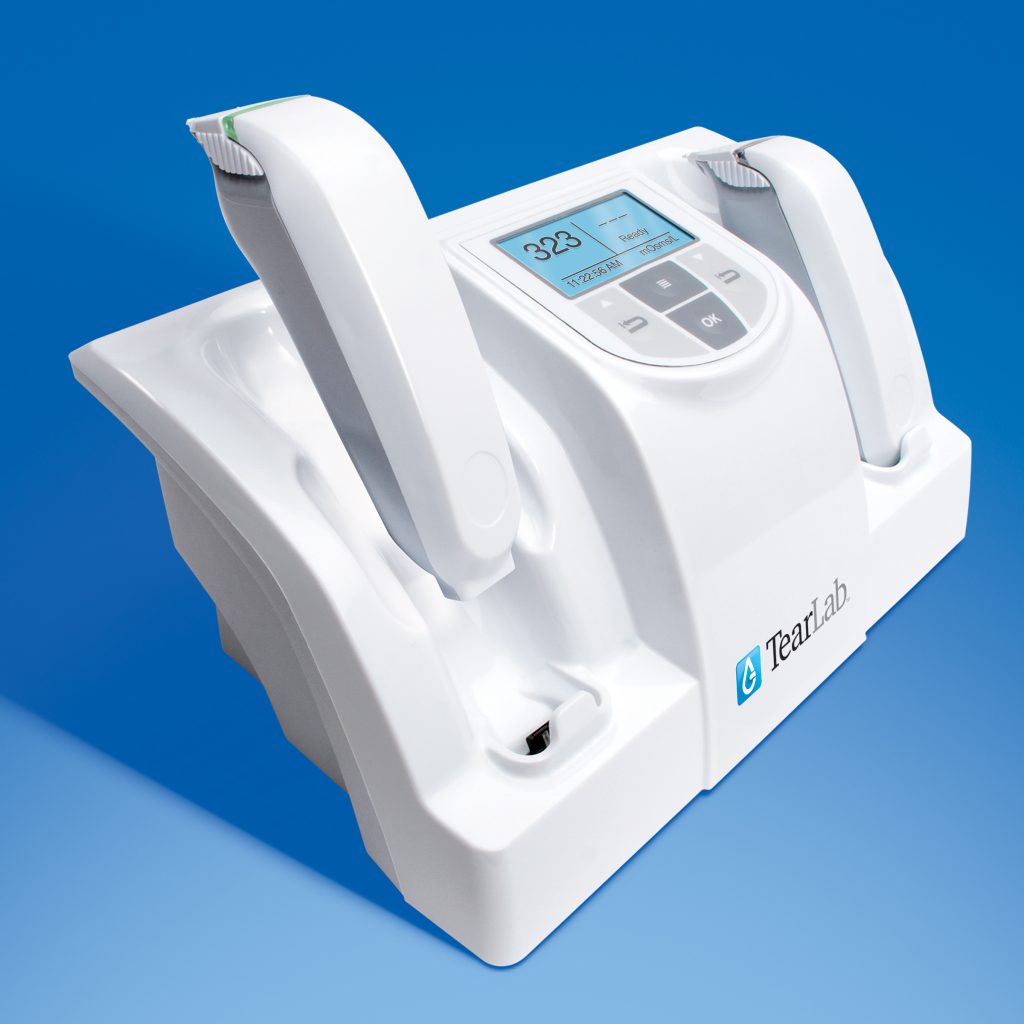 A quick, simple, and painless test that provides a very important measurement.
Do I have Dry Eye Disease? (Video)
To learn more about TearLab and Dry Eye Disease, please visit our blog or request an appointment today.