About Us
1984
Dr. Gary I. Markowitz founded the Delaware Eye Care Center in 1984. His skill as a cataract surgeon and commitment to transforming the way people see granted him and the practice national recognition.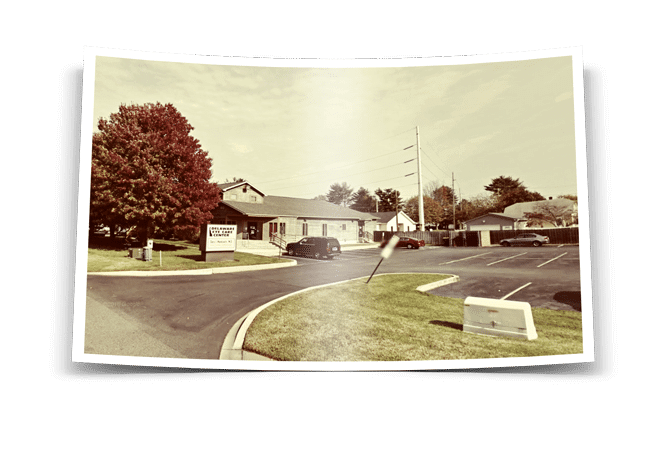 A New Way to Clear Vision
Dr. Markowitz was the first cataract surgeon in Delaware to implant a Restor multifocal intraocular lens and one of the first doctors to perform Laser Vision Correction in the state. His influence and legacy in the optical world continues to impact our patients and fellow opticians.
Today, Delaware Eye Care Center has expanded throughout the state to include ten specialized doctors and six top-notch facilities. Our practice continues to set the standard in eye care by incorporating the expertise of our board-certified ophthalmologists, optometrists, and opticians to provide individualized treatment.