Lipiflow Dry Eye Treatment

The dry eye specialists at Delaware Eye Care Centers provide the most advanced treatment available to address your dry eye, including Lipiflow Thermal Pulsation.
What is Lipiflow?
Lipiflow Thermal Pulsation is an FDA-approved treatment for patients who suffer from Meibomian Gland Dysfunction (MGD). Meibomian glands line the inside of our eyelids and are responsible for creating an oil layer on our tear film. When our meibomian glands become blocked or clogged this prevents this oil from secreting. As a result of this blockage, our tear film lacks this crucial lipid layer, causing our tears to evaporate quicker than normal and leading to symptoms of dry eye. This blockage is known as Meibomian Gland Dysfunction (MGD) and if not treated, it can become progressively worse.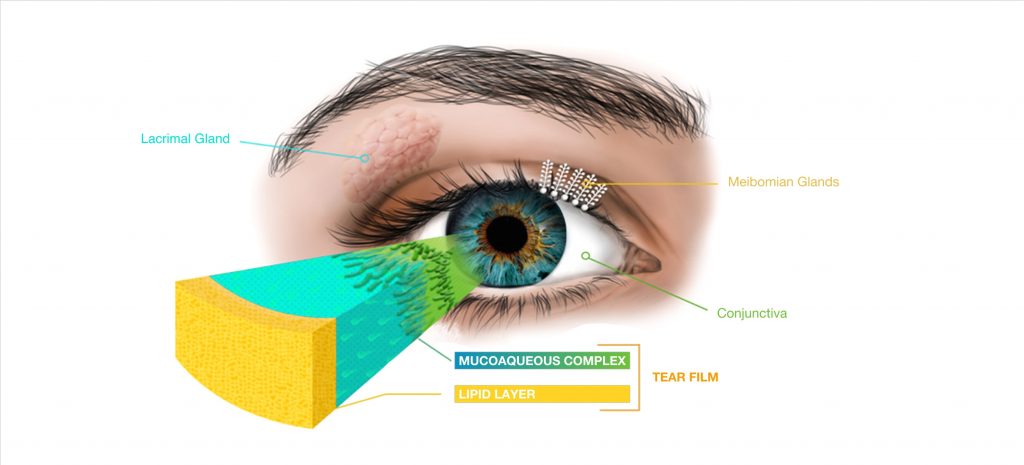 Can Lipiflow help me?
Meibomian Gland Dysfunction (MGD) is one of the most common causes of dry eye. Our dry eye specialists can perform a series of simple tests to determine if the cause of your dry eye is due to MGD. One of those tests includes Lipiview, a diagnostic system that can provide an immediate image of the state of your meibomian glands. In order to qualify for Lipiflow treatment, there need to be enough existing meibomian glands to treat. Over time with untreated MGD, some patients will experience meibomian gland dropout. Essentially, if your meibomian glands remain blocked for long enough, they will atrophy and lose function permanently. Even after treatment, it is important to continue to perform eye care maintenance of MGD with therapies such as artificial tears and warm compresses.

The progression of Meibomian Gland Dysfunction as shown from LipiView images.
Does Lipiflow hurt?
No, as a matter of fact, most of our patients have compared their Lipiflow treatment to a spa-like treatment. A special applicator is attached to each eyelid. These applicators will create a warming, massage-like feel on your eyelids. The warming and pulsation are helping to express the glands in order to jump-start the production of oil to help your tear film. The treatment only takes about 12 minutes. Most patients express feeling relief right after the treatment is complete. Not all patients will feel immediate symptom improvement, some will continue to improve over the next few days to weeks.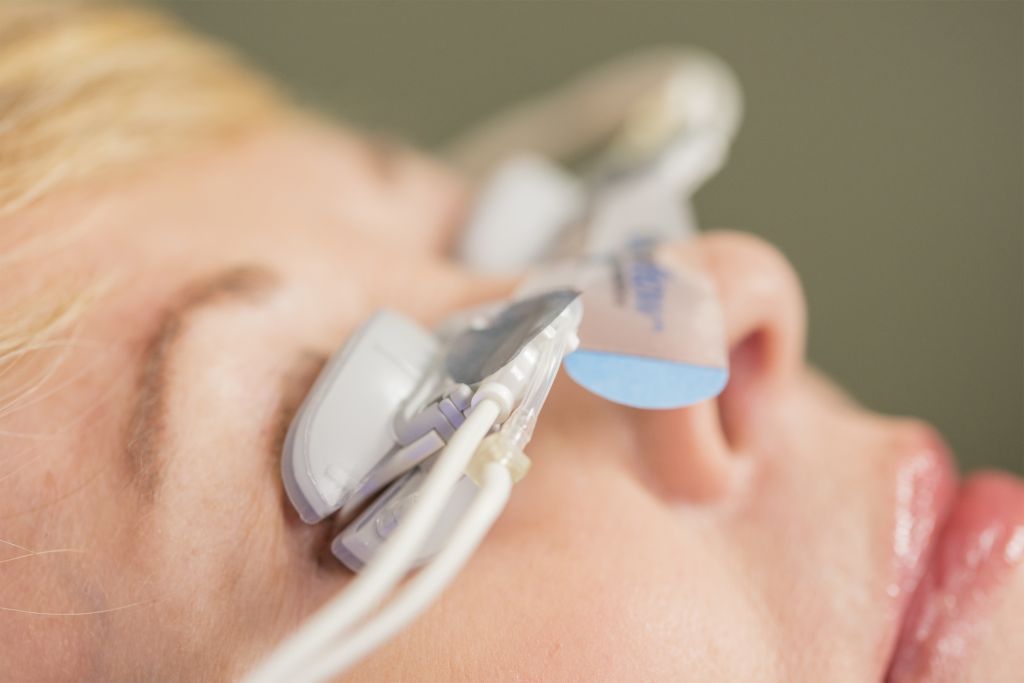 Lipiflow Treatment Process (Video)
Meibomian Gland Dysfunction (MGD)