Referring Providers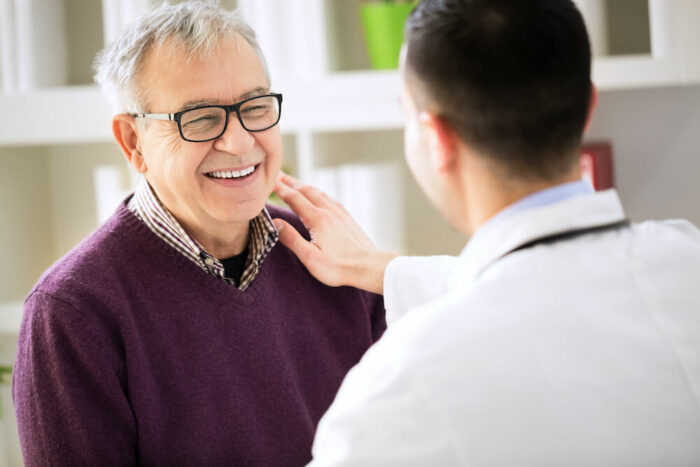 Helping your patients in their journey toward a better vision.
You care tremendously for the well-being of your patients. So do we.
When you refer a patient to Delaware Eye Care Center, our team works to provide quick responses, clear direction, and thorough communication.
To refer a patient, fill out the form below or contact our offices.