General Eye Care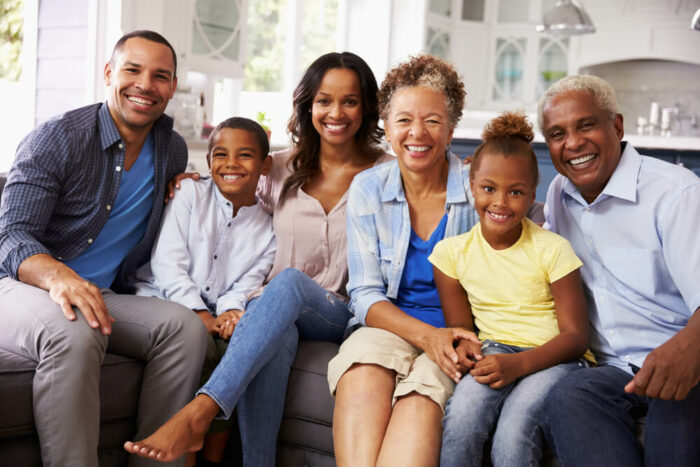 Primary Eye Care
Delaware Eye Care Center works for you. From the services we offer to the surgical procedures we perform, our practice centers around finding ways in which we can best serve our patients, both new and existing.
Providing you with complete care is our top priority. That is, walking alongside you and your loved ones every step of the way – consultation, diagnosis, treatment, restoration.
It's about being there. Because you deserve doctors with an unwavering commitment to helping you overcome challenges and achieve the level of vision you desire.
Let's reach new heights, together.
Ocular Disease Management
Delaware Eye Care Center's team of 4 board-certified surgeons uniquely situates us as the top ocular disease management practice in the state.
What does that mean? It means that when you visit Delaware Eye Care Center, we serve you in all facets of ocular care, from initial assessment to diagnosis and recovery.
Learn more about how we work to find solutions for you. Below, you'll find information for our various vision correction procedures and specialties.
Therapeutic Optometry
What is therapeutic optometrist?
A therapeutic optometrist is a vision care provider that walks alongside you throughout your journey to complete vision restoration.
Typical optometrists perform standard examinations and update prescriptions as necessary. Our therapeutic optometrists take it a step further, performing these standard tasks but also being able and willing to assess, diagnose, and treat optical conditions of several varieties.
Going that extra mile…
Care shouldn't stop after that first visit or consult. For us, it's about being there – For your questions. Your diagnosis. Your treatment. Your recovery.
What can a therapeutic optometrist treat?
Certain eye diseases, like diabetic retinopathy or macular degeneration

Dry Eye Syndrome

Eye allergies & trauma

Glaucoma

Structural disorders in the eye

Comprehensive Eye Care
You deserve the peace of mind that clear vision guarantees.
All of the services and procedures at Delaware Eye Care Center help you put your world back in focus.
Our ever-advancing, surgical approaches coupled with decades of experience in the field positions us as the vision providers best-equipped to assess and effectively treat your particular ocular condition.
If you wear prescription or contact lenses, pay a visit to our Optical Center. We carry the widest collection of eye- and sunglasses in the state of Delaware at prices that won't 'break the bank'. Our technicians are ready and willing to help you choose eyewear specific to your unique style and vision capabilities.
Learn more about our various surgical procedures, specialties, and services below:
Premium IOLs

LASIK

Cataract Surgery

Retinal Care

Cataract Treatment

Dry Eye Syndrome