Patient Stories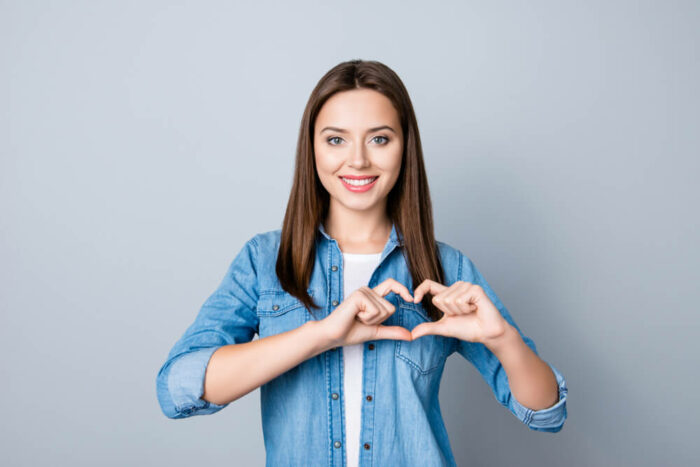 When you walk through the doors of Delaware Eye Care Center, you want to feel confident. Confident in knowing that you and your loved ones are in good hands.
Confident that you'll be surrounded with doctors who genuinely care about your well-being and eye health.
Confident that you're not alone.
On this page, you'll find reviews from individuals who walked into our office hoping to feel that same affirmation. These patients discovered the freedom that comes from a life with better vision and wanted their story to encourage yours.

"Dr. Berman is an awesome eye doctor. He takes his time to get to know his patients. He's the reason my family uses this practice. And the ladies that work at the desk are helpful and friendly. I would recommend Delaware Eye Care to anyone looking for a great eye doctor."

– Sean
"I love Dr. Underwood at Delaware Eye Care. She provides the best answers to your questions and she make sure you have all your questioned answered. I am a client for life."

– Joseph
"I couldn't be happier with my visit here. The nurses and Dr. Shalwala are all extremely friendly and nice, and they let me know about everything they were doing for my eye exam. They put a lot of care into their work and making you feel welcomed. I recommend that anyone looking for an eye doctor go here, you will not be disappointed!"

– Katie